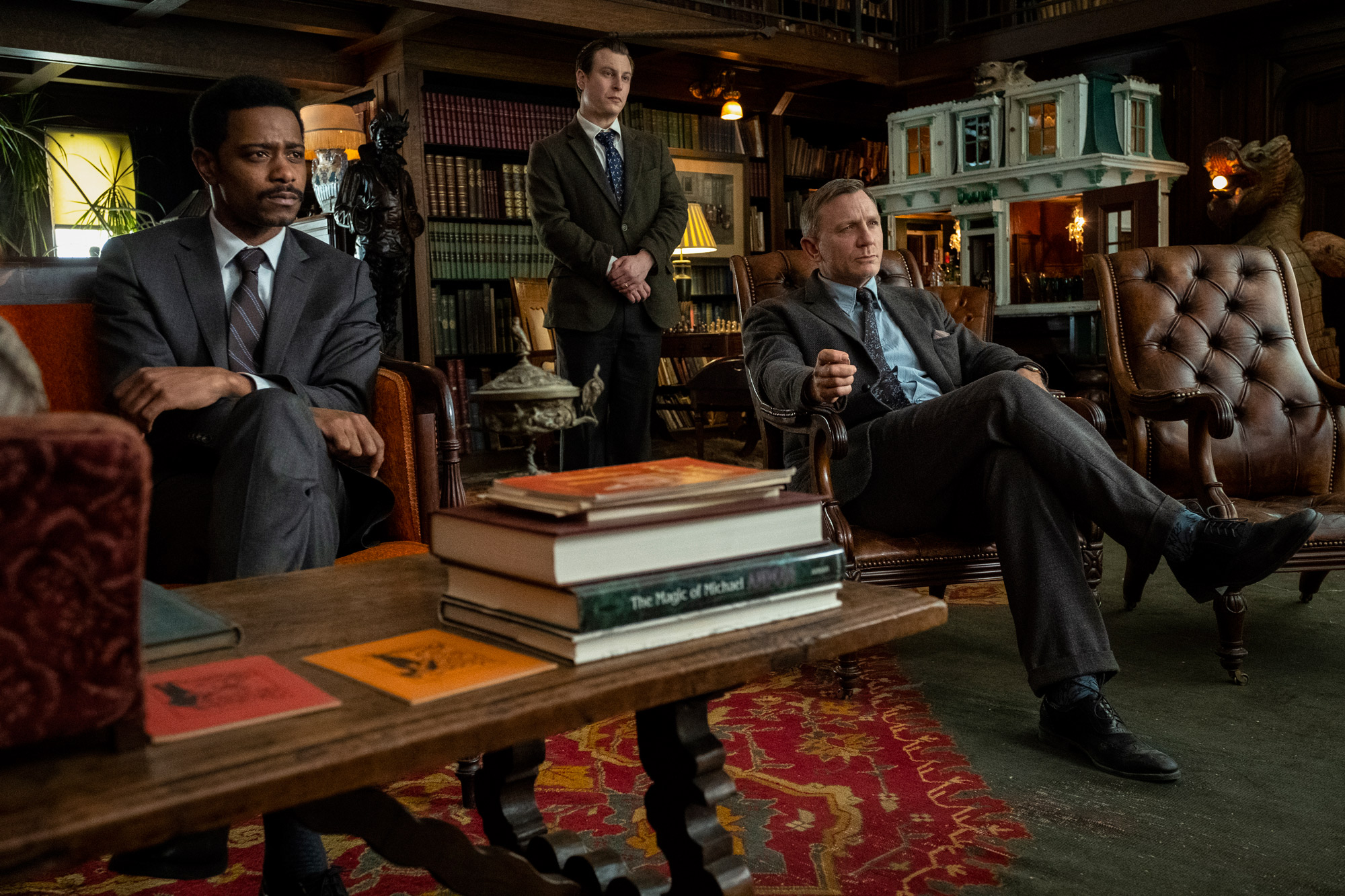 Instant Reaction: Jason gives a SPOILER FREE reaction and review for the new Rian Johnson murder mystery movie Knives Out (2019). 
"When a crime novelist dies just after his 85th birthday, an inquisitive detective arrives at his estate to investigate. He soon sifts through a web of red herrings and self-serving lies to uncover the truth behind the writer's untimely demise."
Directed/Produced/Written by Rian Johnson
Produced by Ram Bergman
Starring: Daniel Craig, Chris Evans, Ana de Armas, Jamie Lee Curtis, Michael Shannon, Don Johnson, Toni Collette,
Lakeith Stanfield, Katherine Langford, Jaeden Martell and Christopher Plummer. 
Host: Jason 
Twitter: @patandjason